INTERNATIONAL EDUCATION COLLABORATION
INTERNATIONAL EDUCATION COLLABORATION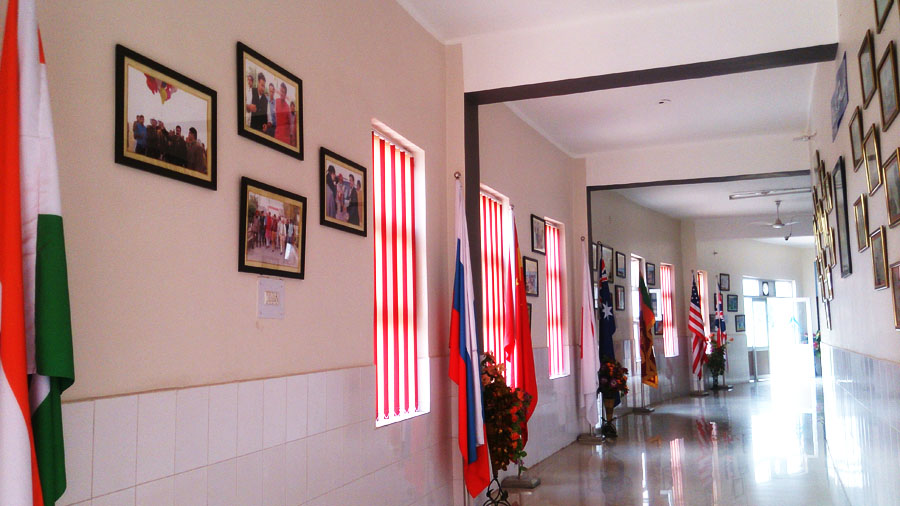 TU welcomes students & other foreign delegates from across the world. At TU, we highly value the diversity & continue to foster opportunities to expand multicultural international understanding. The University is a culturally diverse community of staff and students from 28 States of India and different Countries.
We, at TU, realize it as our additional responsibility towards our international students keeping in view that they are studying overseas different from their own country. So, to help them during their transition, the University provides the dedicated support to its international students through its international department.
We have International students' welfare committee who looks into all personal, administrative and academic matters / issues / problems of the foreign students in the University during their induction at the time of joining and thereafter during their stay as TU students.
Programs taught in English by local and international faculty, student exchanges from partner universities all over the world, international research co-operation, dual-degree and twinning program development by international partners, international faculty exchange; all of these are key features of Tantia University.