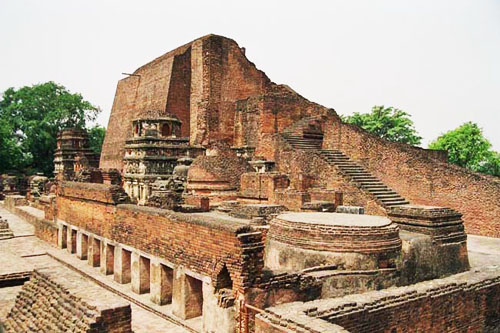 India is the
ORIGINATOR

of:
WORLD'S FIRST EVER UNIVERSITIES - TAKSHILA, NALANDA & KANCHIPURAM
ZERO (Numerical digit)
ALGEBRA
TRIGONOMETRY
CALCULUS
DECIMAL SYSTEM
AYURVEDA (earliest school of medicine known to mankind)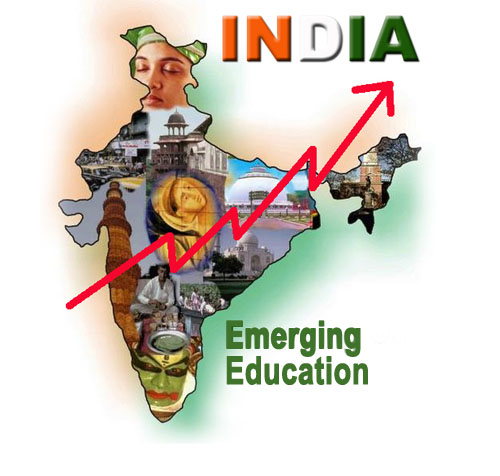 Emerging Hub of
EDUCATION
INDIA has the Second Largest Education System in the World with:
Affordable education?
Wide choice of programs
World-class institutions and faculty
International exposure
Friendly environment
Focusing on the new knowledge economy
Globally Recognized
Degree
The Indian Degrees are recognized all across the world for their quality, which is achieved through University Grants Commission (UGC).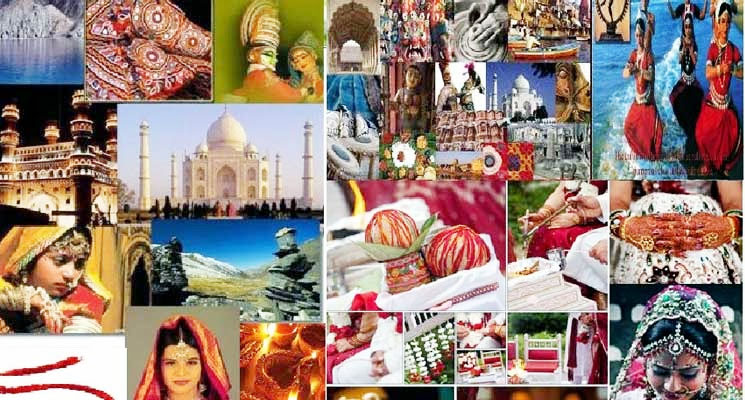 Cultural

Enrichment
Gracious culture and elevated traditions.
Exceptional morals are blended with traditional learning.
Academic achievements are coupled with moral ethical enrichment of a student's personality.
Amicable and
Safe

set ups
Friendly and cooperative environment for the fellow students from foreign lands.
Safe and crime-free in comparison to popular destinations in the developed world.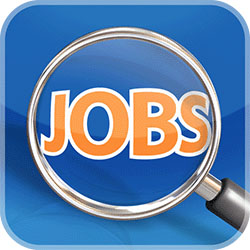 Ample
Job

Opportunities
India is world's second largest market is propelling career graphs of many global managers and professionals.
India is generating attractive employment opportunities for the learned and the qualified
Provides large avenues for professional learning and brisk career growth