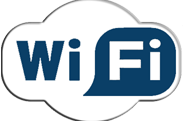 Tantia University is a Wi-Fi enabled campus which provides high bandwidth speed to all the offices and departments of the University, boosting research and developmental activities in the University by facilitating the students, research scholars and faculty to access the web even after regular college hours.
A well-managed canteen has been established in the campus to cater to extra food needs of students Tea, Coffee, Cold drinks, Snacks & Fast Foods are served. Rates are very reasonable. Facilities are provided for late hours also.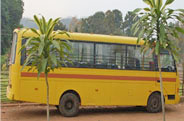 University has its own fleet of buses, cars, vans for conveyance of students and staff members.
Page 2 of 3